NOFX Releasing New Album On October 7th
Music News | Jul 20th, 2016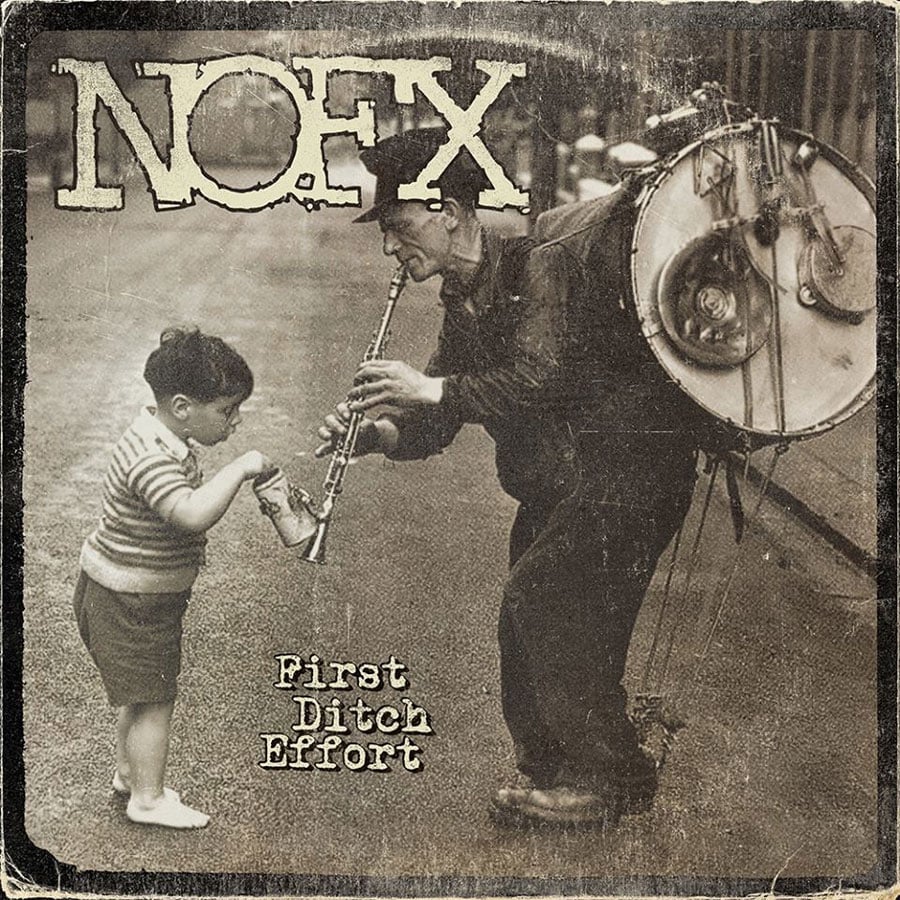 By now, you should have read the NOFX book Hepatitis Bath Tub and Other Stories. NOFX will now be releasing a new album on October 7th called First-Ditch Effort. Their last full-length album was their self-titled album from 2012.

The band premiered a lyrics video for the track "Six Years On Dope" on Noisey the other day so since we're always behind in the news, you can listen to that song below. The video is sung by Fat Mike and Melvin and it sounds great! Like with any punk rock song, it's a quick one but the message is clear.
NOFX are touring Europe in August and then you can see play Riot Fest in Denver and Chicago. All dates can be viewed here.