Trapper Schoepp Releasing New Album 'Primetime Illusion' on January 25th
Music News | Nov 13th, 2018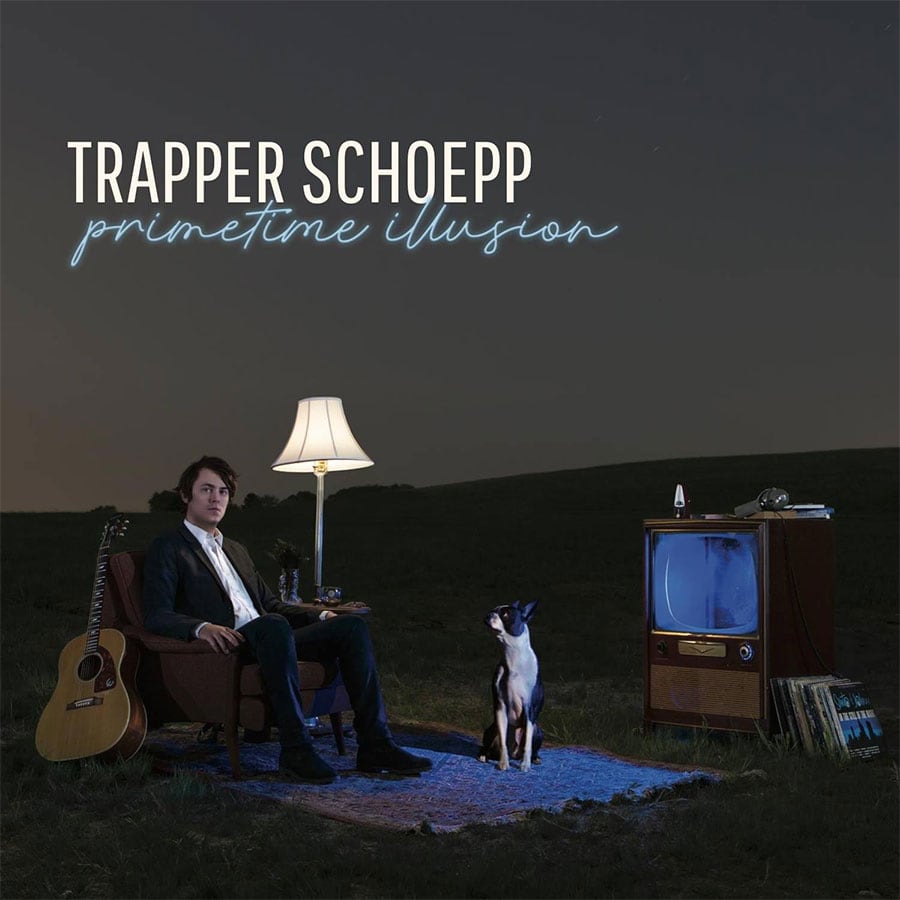 Image used with permission for review purposes.
Trapper Schoepp will be releasing his next album, Primetime Illusion, on January 25th, 2019 on Xtra Mile Recordings. The album was produced by Wilco's Patrick Sansone and you can currently listen to his first single "What You do To Her" on Spotify now.

The album also features a song called "On, Wisconsin," a song Bob Dylan started in 1961 and Trapper recently finished. They are actually publishing the song together! You can read more about that and hear the song as well at Rolling Stone.
You can pre-order the album now!
For tour dates, visit here.