The Skints @ Knitting Factory, Brooklyn, NY
Live Reviews | Jan 1st, 2017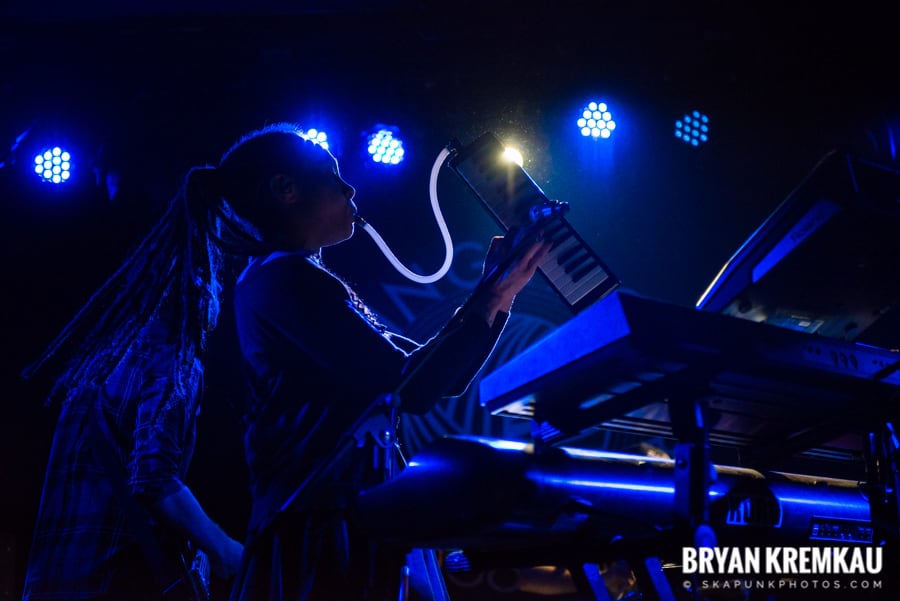 Date: December 29th, 2016
Opening Bands: Rude Boy George, The Far East
What a way to end shitty 2016 with two awesome ska/reggae shows at The Knitting Factory in Brooklyn. The first night featured a stellar lineup of Rude Boy George and The Far East opening up for The Skints from London. The sold out show was not to be missed, well unless you were up in Boston for Hometown Throwdown then you had a good excuse.

My buddies Rude Boy George opened up the show with their awesome ska tunes of new wave tunes and believe it or not, this was the first time seeing them in 2016. I've only been to 10-12 shows this year but never got a chance to see them in 2016 until this day. They always put on a fun show, so much that they will be playing the ReadJunk 20th Anniversary party in April! Since the last time I saw RBG, they released a few songs on their Bandcamp page. My favorite out of that batch is their latest, the Howard Jones' song "Things Will Only Get Better." They played that song towards the end of their set. Highlights for me include "The Metro," "Dance Hall Days," "Always Something There To Remind Me," "Tainted Love" and "Kids in America." The band seemed to play for a good 40-45 minutes so I was happy each band got a decent amount of time to play.
The Far East played after Rude Boy George and a lot of people came out to see the rocksteady band play since they are from Brooklyn. I only saw them for the first time in September when they opened for The Specials at Terminal 5. I thought they were pretty good but I ended up liking their set a lot more this time around. Maybe it was something about their set being longer, the show being sold out and the venue was a lot smaller than Terminal 5. Really been liking the soulful rocksteady sound that NYC bands have been producing lately and The Far East are at the forefront. Maddie Ruthless has a unique singing style and fits with the rocksteady sound. All three bands featured some terrific female vocals. I don't really know what songs they played but they definitely got everybody moving on the dance floor. At one point, JonnyGoFigure (part of the Frightnrs posse) came out to sing a song with the Far East and that was a highlight. I'm really curious to hear The Far East in the studio and hope they release a debut album in 2017. The two songs on Spotify isn't cutting it anymore.
I've been wanting The Skints to headline in NYC for awhile so I wasn't going to miss this one. I saw them for the first time 2 years ago opening up for Fishbone. Their set blew me away but since they only played for a half hour, they definitely made you want more. Since the Skints sold out The Knitting Factory, there's a demand to see them in New York so I hope they come back soon, and perhaps play a bigger venue? Anyway, their set was amazing and as soon as they started playing, the crowd was moving and having a great time.
I was sort of up front, dancing and taking pictures for most of the set. I forgot how amazing Marcia was at playing just about every instrument in the world on stage. She would go from playing the keyboards, drumming and singing, to playing the flute. Then she would break out the melodica and then go play to the sax…flawlessly. They played a mixture of new and old songs such as "Rubadub," "Come To You," "Just Can't Take No More," "Rat-At-At," "Friends and Business" and "My War." Josh kept bringing up Home Alone 2 and I was cracking up at the references. Towards the end of the set, he mentioned how shitty 2016 was with all these musicians dying and saying he hopes Trump is next in 2017. Everybody cheered that sentiment.
I particularly liked hearing "Tazer Beam" and "This Town." At one point, the guys from New Kingston hopped on stage to sing with them. That was pretty cool. I believe they finished the set with "Tomorrow" and came back for an encore where they played "Culture Vulture." It was a great show and the Skints continue to impress me. I have a feeling 2017 will be a big year for the London group!
Here are some photos from the shows. All the photos will be on SkaPunkPhotos.com:
Rude Boy George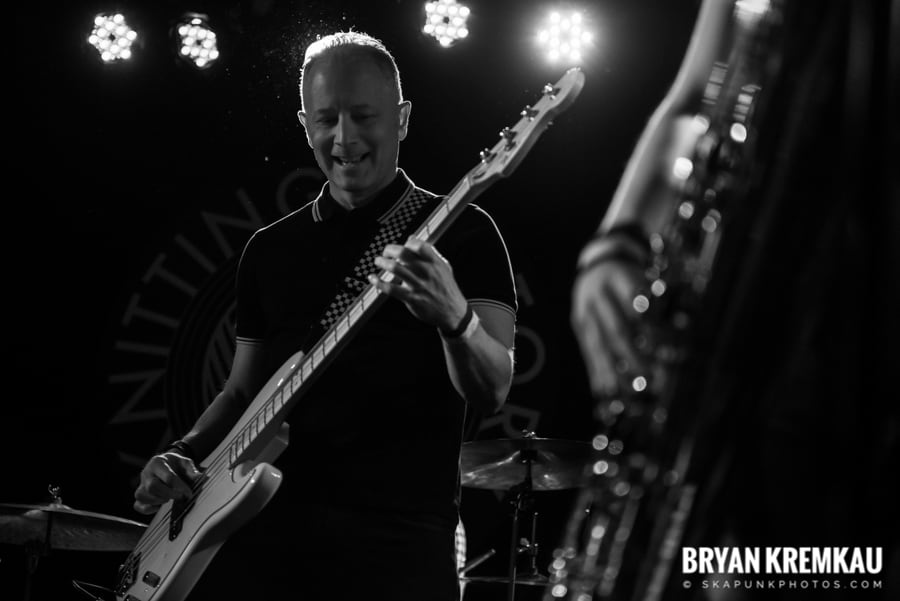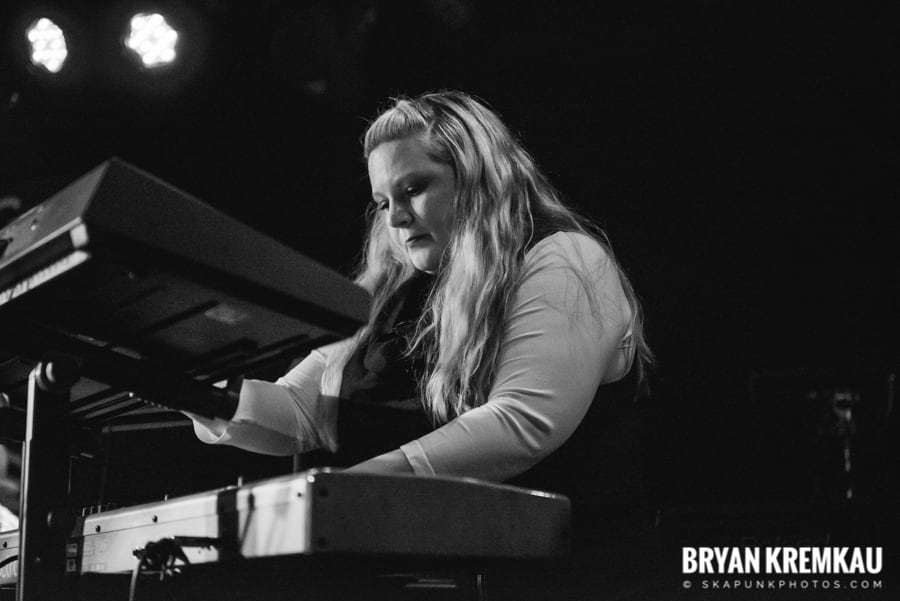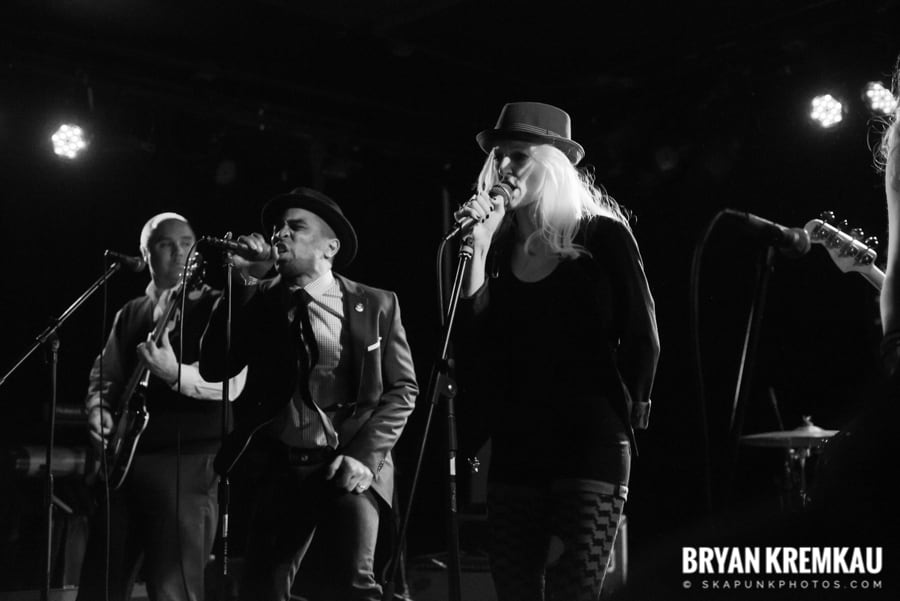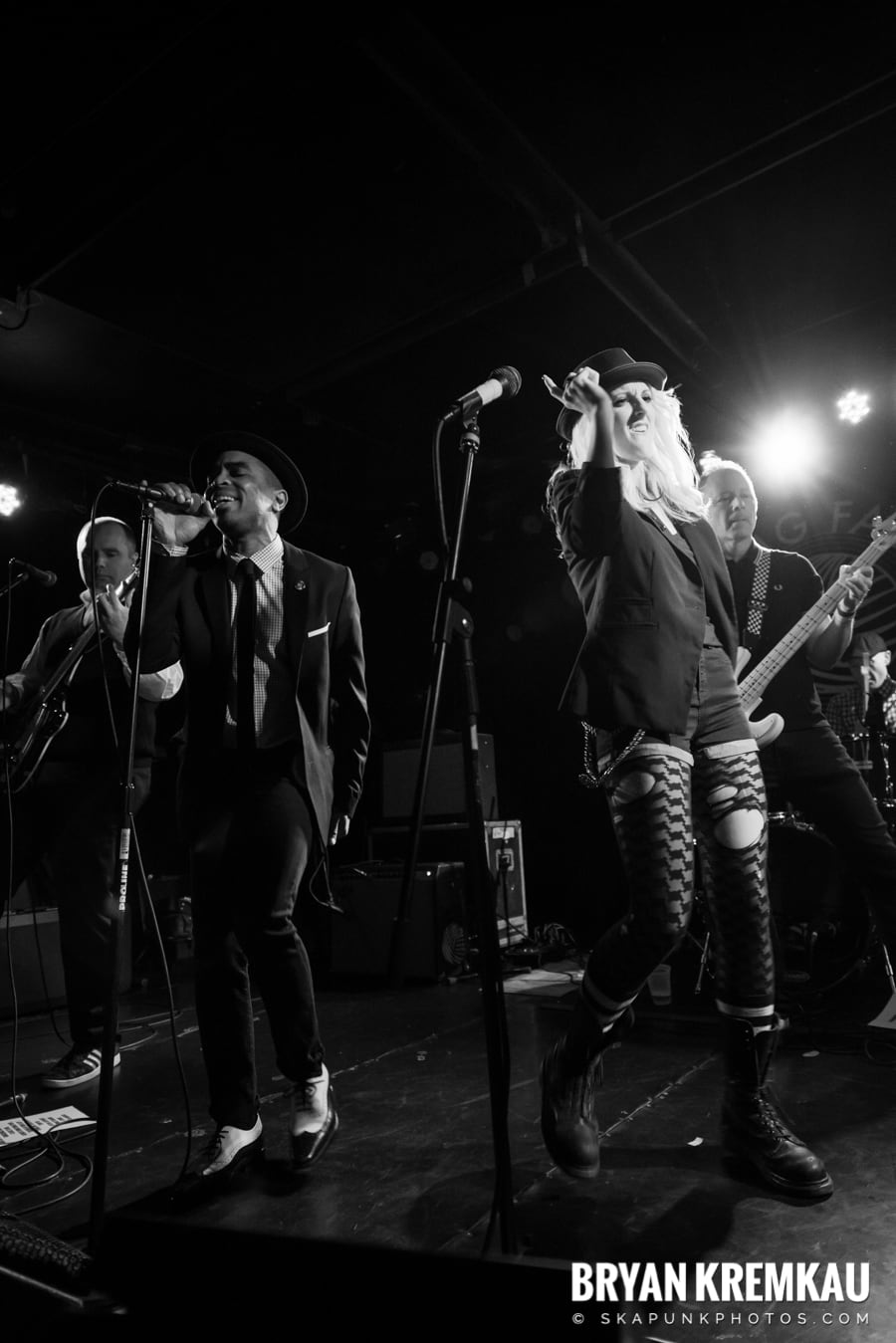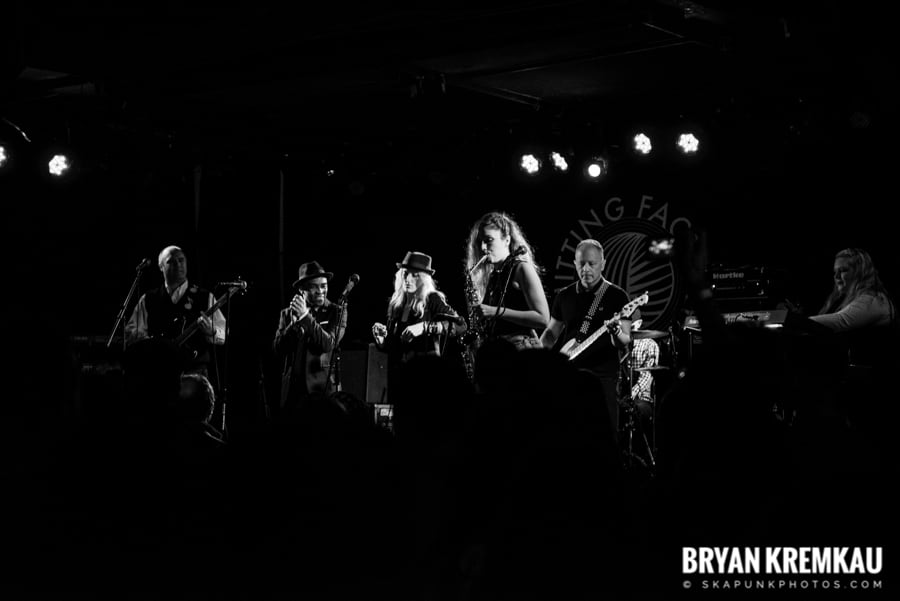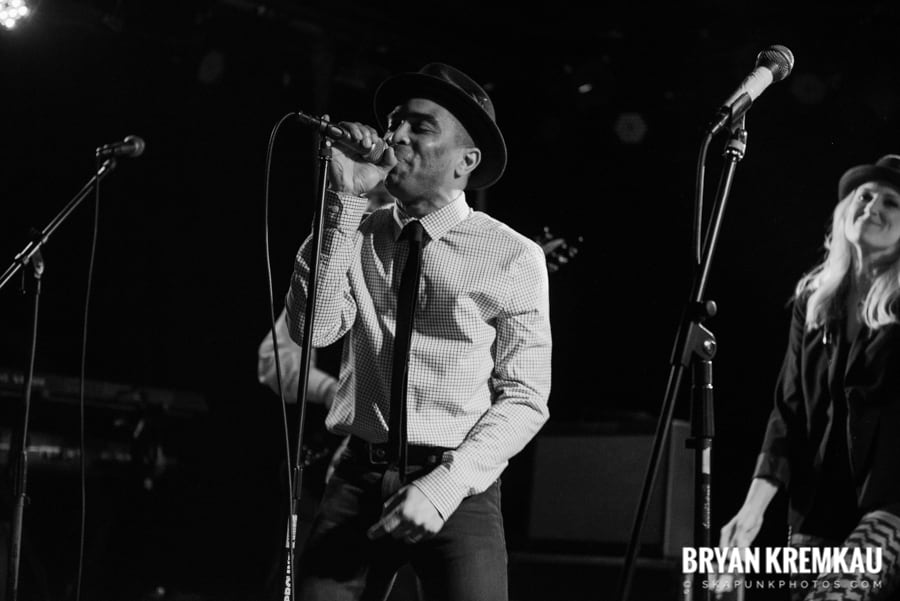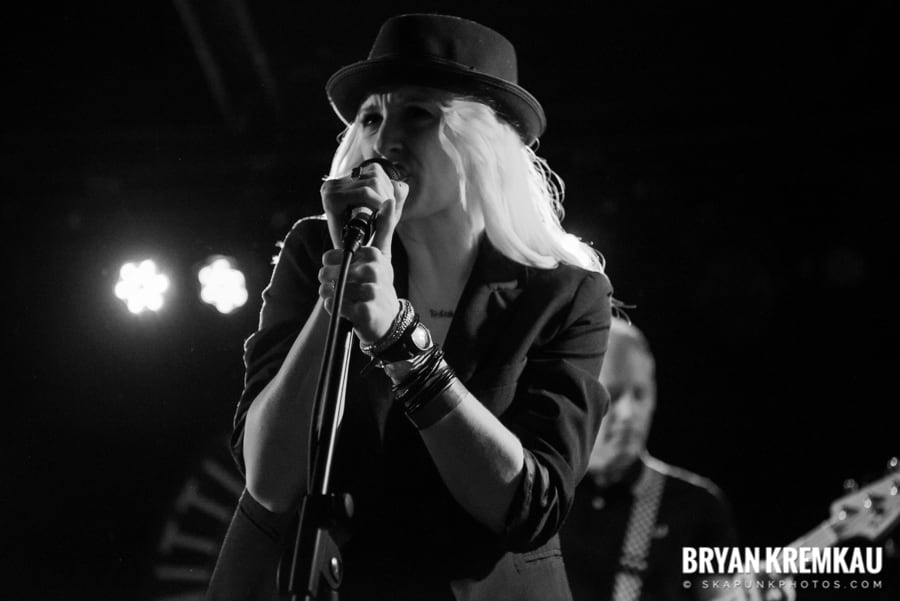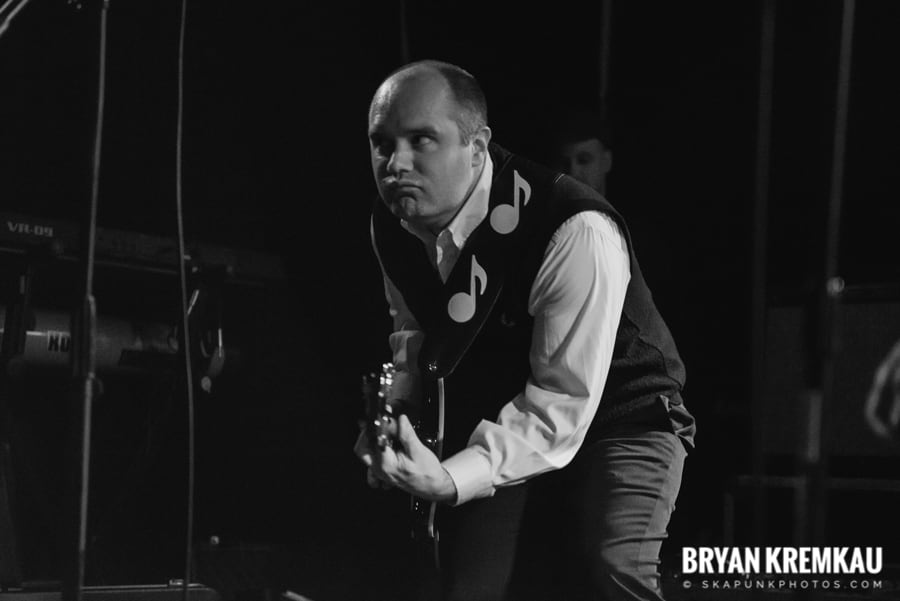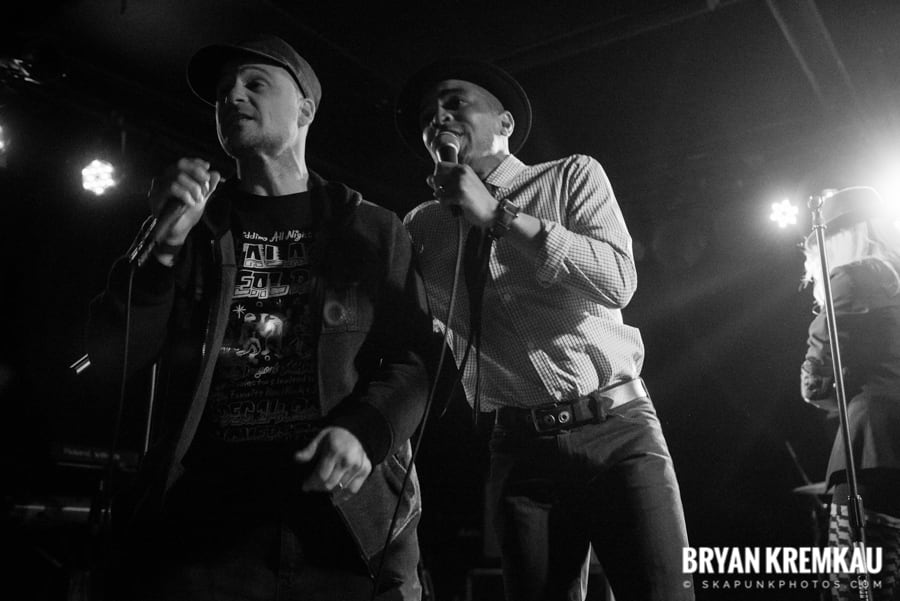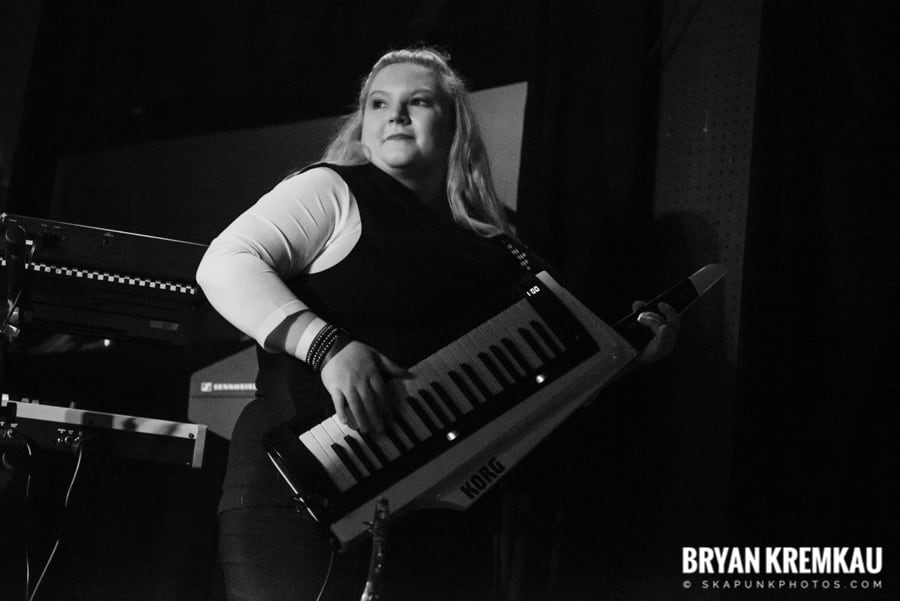 The Far East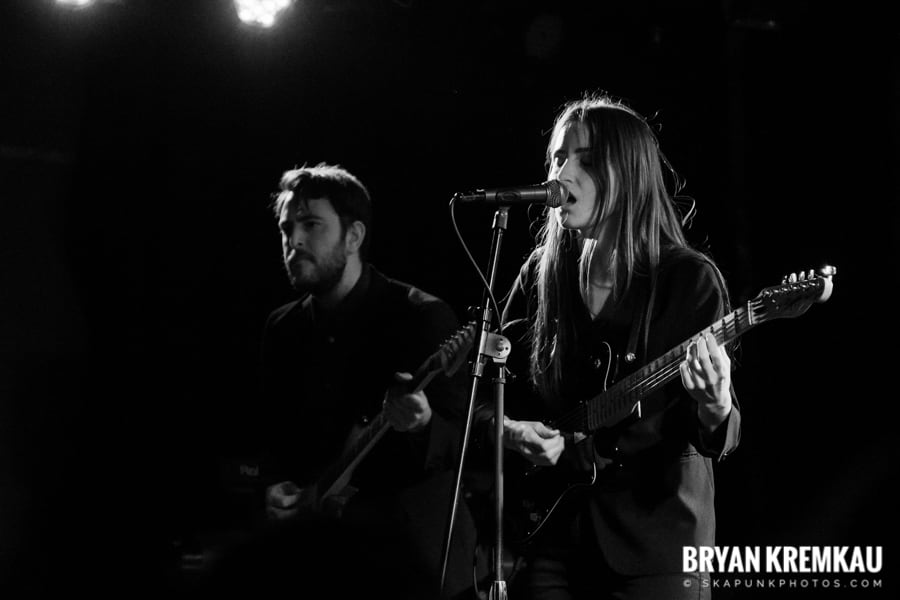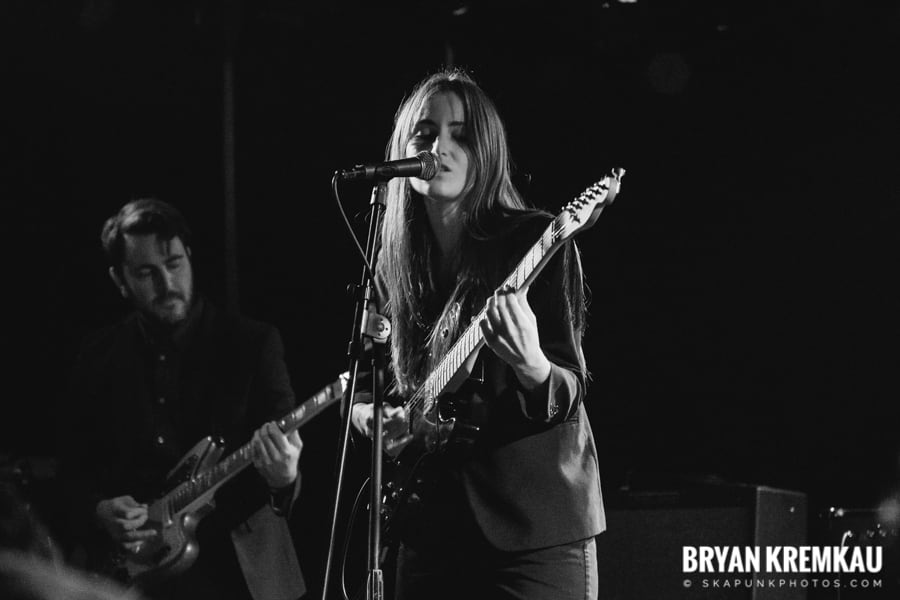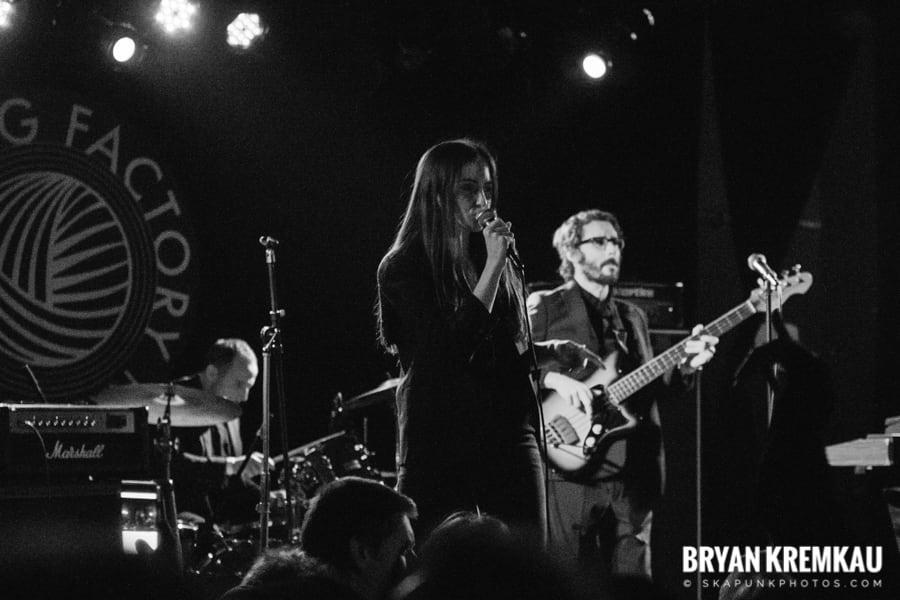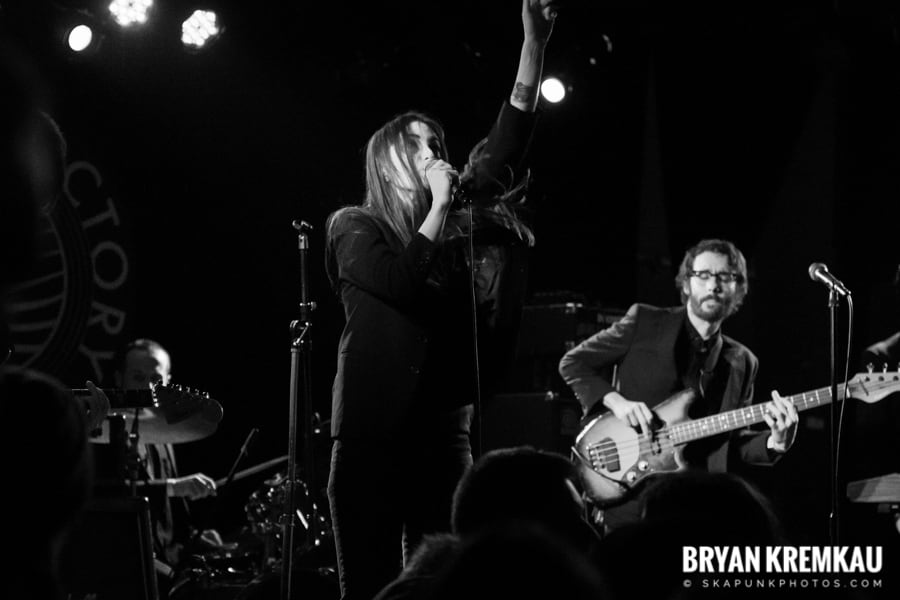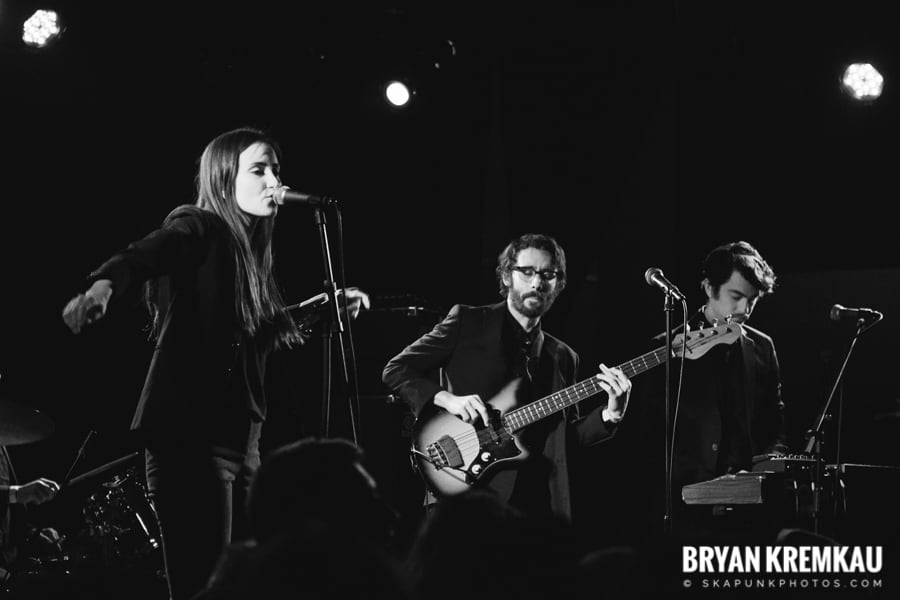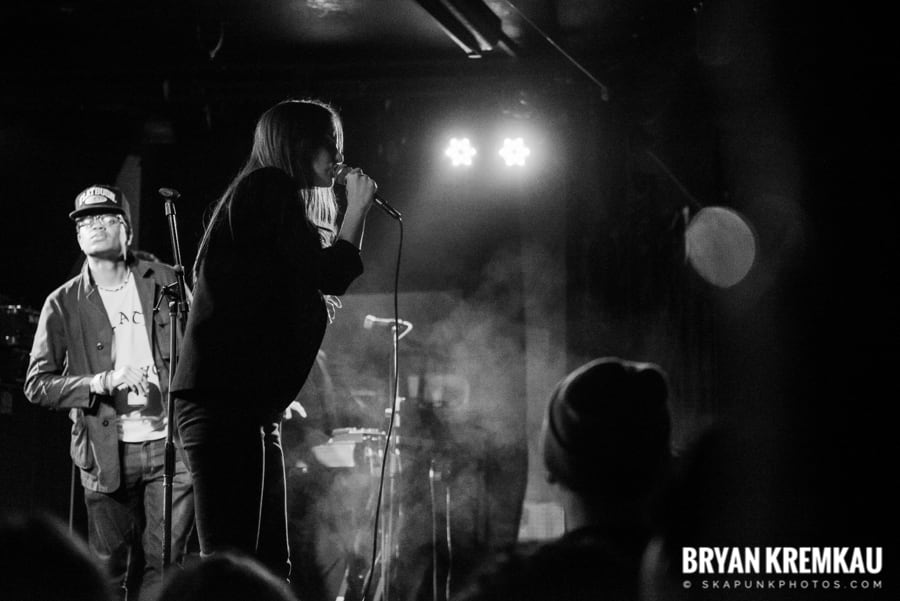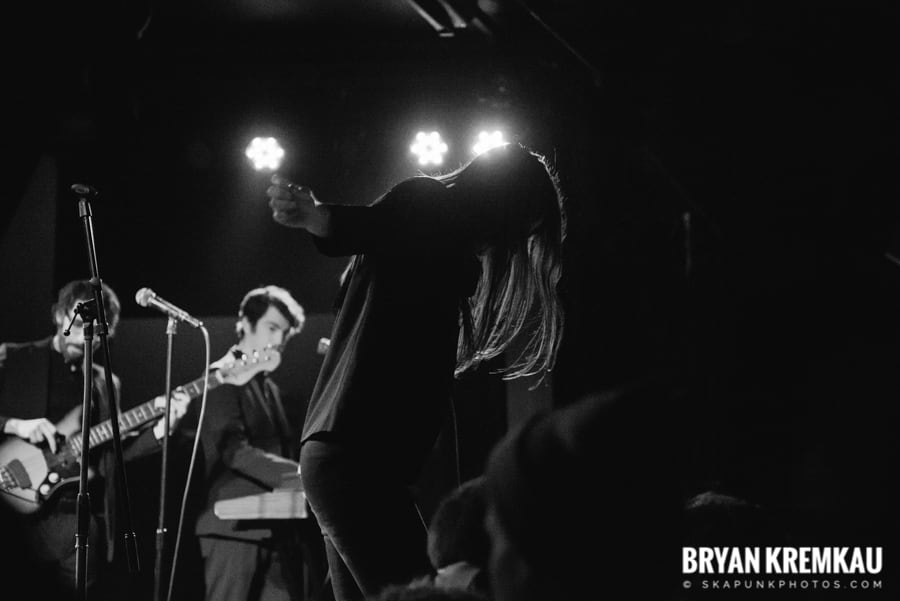 The Skints