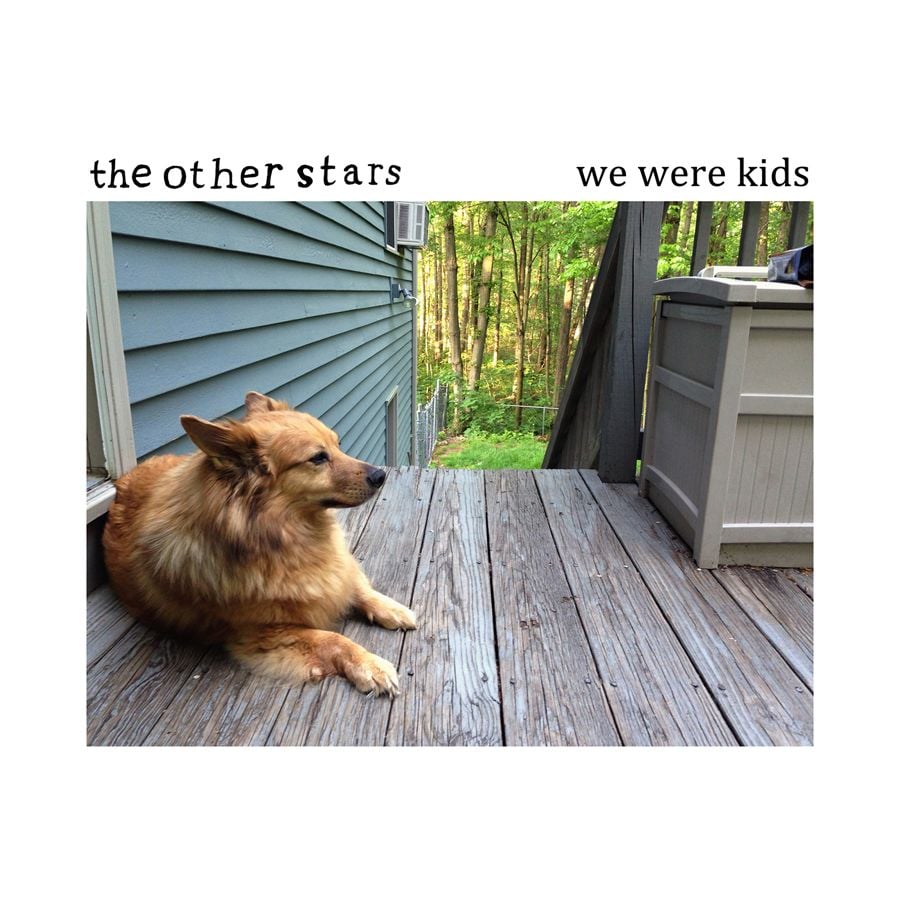 Image used with permission for review purposes.
Record Label: Take This To Heart Records
Genre: Power Pop
Band Link: The Other Stars on Facebook
Buy On Amazon
"We Were Kids" is the debut album from this Boston band. While they are labeled as a indie rock/pop punk band, that label may be a little deceptive. I would like to think of them as more of a power pop/rock band with some punk influences.
The album starts off with an Ultimate Fakebook-sounding rock track, jumps into a folky, country track, does some early 2000s era pop punk and then into some guitar-driven rock. So basically what I'm trying to say is that The Other Stars just say to hell with genre label and play whatever they want.
While listening to "We Were Kids" I was captivated by their melodic presence in their songs and was drawn in deeper by the introspective as well as retrospective songwriting. For a debut album, this is a pretty damn good start for these Beantown boys.
Bottom Line: Taking pop punk and mashing it up with some pre-emo power pop, "We Were Kids" is an enjoyable listen for those rainy evening listening sessions.
Notable Tracks: Green My Eyes, Home Is Where You Make It, Caffeine
Overall Rating: