L.A. Edwards Premieres Music Video for "Peace Be With You"
Media | Sep 27th, 2023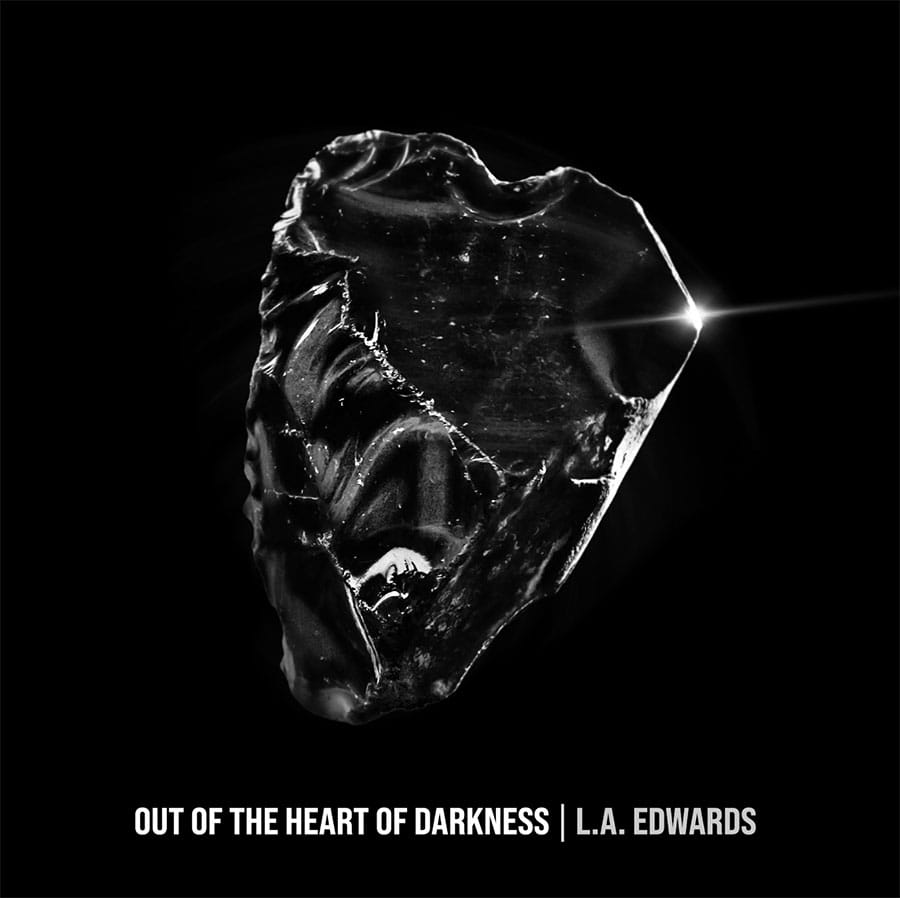 Image used with permission for news and review purposes
L.A. Edwards premiered a new music video recently and it's for the track "Peace Be With You." The song is off the band's Out of the Heart of Darkness album, which is just awesome if you haven't heard it yet. The album was released January 6, 2023 on Bitchin' Music Group.

L.A. Edwards talked about the song:
"Peace Be With You" was the last song written for "Out of the Heart of Darkness." "I'd had a good melody and progression for a while, but was having a hard time finishing the lyrics. We got word that our Grandma was passing away while we were in session. We were in transit to say our final farewells, but didn't make it in time. We took some time off after that, and when we went back to the studio the first thing we did was finish writing the song. It only took about an hour. It's a sendoff song for someone very dear."
L.A. Edwards was over in Europe this summer with The White Buffalo and looks like the band will be over there til the rest of the year and next Winter as well. Perhaps they will come back to the States and play in Delaware?