The Dreadnoughts Releasing "Foreign Skies" on November 11th
Music News | Sep 20th, 2017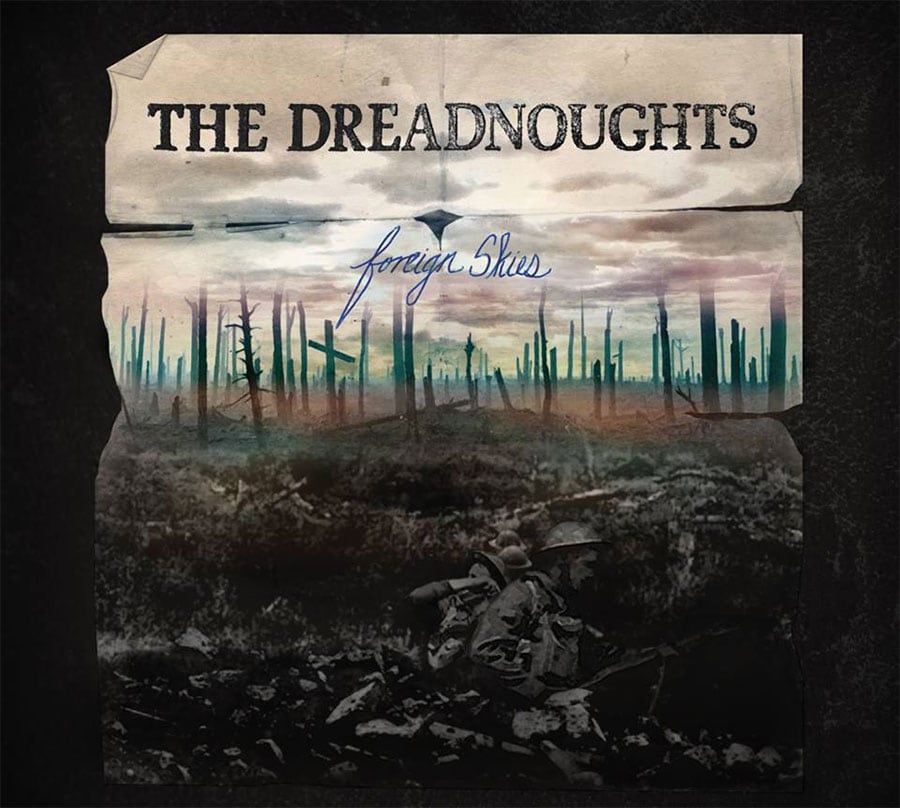 The Dreadnoughts' Polka's Not Dead was a lot of fun and I liked that one a lot. Now the band has followed up with that and there 2011 album Uncle Touchy Goes To College with Foreign Skies. The album will be out on November 11th and the band previewed a track on their site today. You can hear that below as well.

10 months ago, you asked for a new album, and, well, it's here!

After a long incubation period, The Dreadnoughts would like to announce the arrival of a new baby, "Foreign Skies". He's full-length, rambunctious, and ready to keep you and your neighbours up at night as of November 10 2017.

To hear a 'teaser' track from the album and to pre-order, head straight over to http://www.thedreadnoughts.com. Featuring polkas, war chants, sea shanties, punk rock anthems and insane cluster-folk world-core operas, this little guy is as unique as they come. Buy him!

To read the full album story, check out our blog here.
The song is called "Black and White" and I like what I hear!