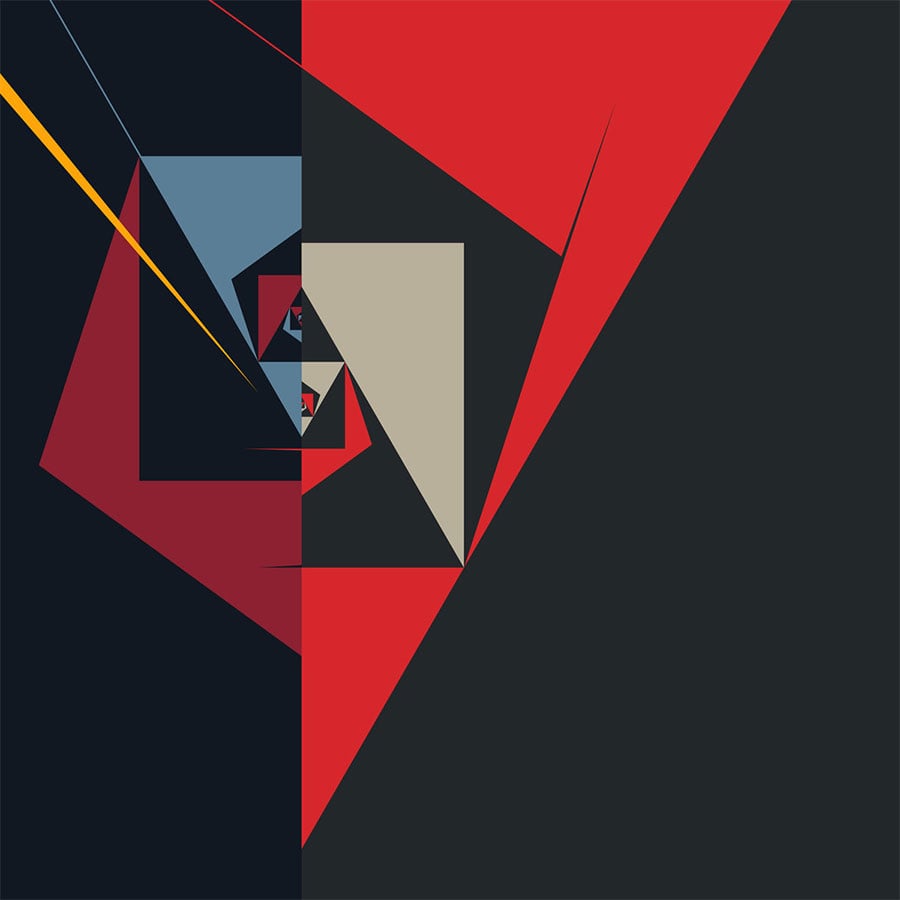 Label: Independent
Genre: Mathcore, Djent, Grindcore, Metal, Experimental
Website: www.carbombcult.com
Buy on Amazon.com
If for some reason Meshuggah isn't challenging enough for you, I present Car Bomb's third record Meta. This Long Island New York band holed up in Gojira's Silvercord Studios to record what is one of the most bizarre technical metal records of 2016.

It's really hard to place the sound of this record as somehow they've managed to mix, or maybe for a proper term "melt" several varying band styles ranging from Meshuggah to Sepultura to Mr. Bungle to Fantomas and even embracing melodies similar to fellow Long Island band Vision of Disorder. Songs structures themselves push boundaries unlike a lot of what you're used to, where as a song will push on while a guitar riff detunes as it plays along to a slowing time signature. As the album progresses, the various pitch shifts, almost leave the listener believing the device they're listening to it on is melting. This album is about as plain as a Picasso or MC Escher painting. The weird thing is, somehow, in all of these songs have structure and are intriguing to listen through, even if you're not listening to the album as a whole.
One of the strong points of this album is the production. A lot of times bands that get experimental and add in a lot of pitch-shifting effects and such usual go into that high end spectrum which kind of makes albums like this hard to listen to repeatedly. Here they managed to execute it with cinema like quality. And this isn't just a barrage of bizarre metal music, as mentioned before there's a great melodic sense found in "Gratitude" and "The Oppressor" which features Joe Duplantier of Gojira, whom also co-produced the album with Greg Kubacki. While I'm sure I can't give them all the credit for the overall sound of the record, Josh Wilbur mixed and mastered this which I'm sure helped with the aforementioned cinema sound like quality. There's even a guest spot from Frank Mullen of Suffocation on the song "Sets".
Bottom Line: This one is out there and brings back an air of experiment that has been missing from Metal for quite some time. This is the kind of album you'll be telling your friends they need to check out.
Notable Tracks: Sets, Gratitude, From Dust of This Planet, Infinite Sun
Overall Rating: