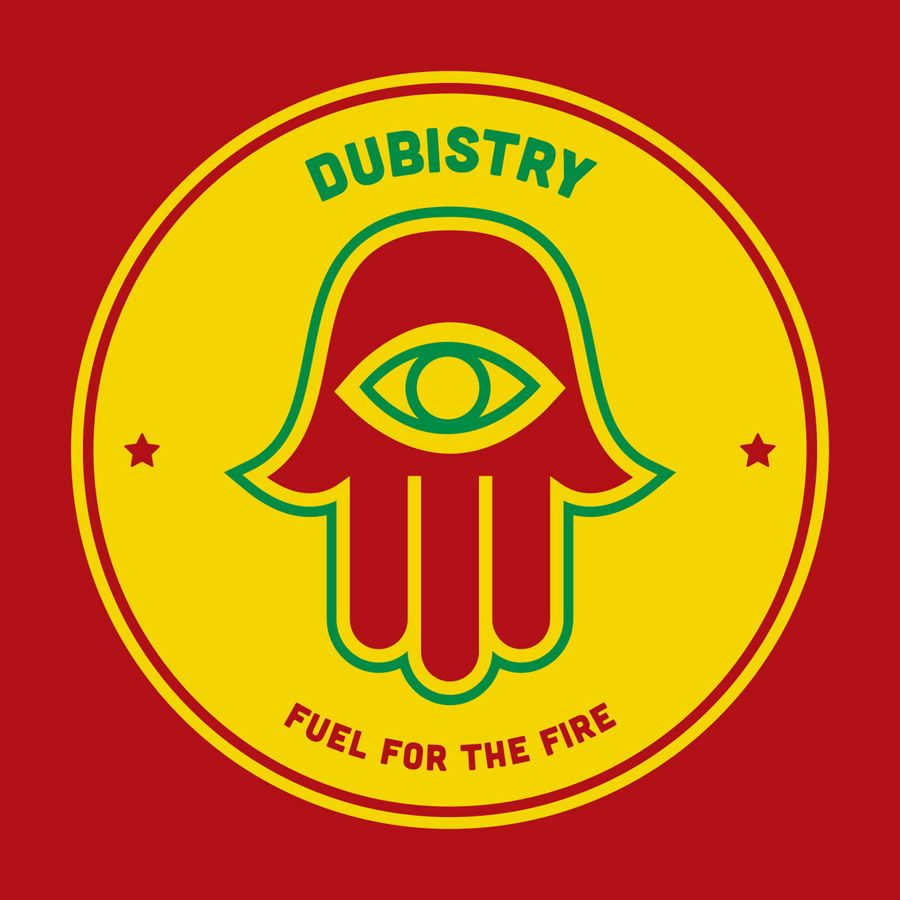 Image used with permission for review purposes.
Record Label: Self-Released
Genre: Reggae/World/Jazz/Dub
Band Link: Dubistry on Facebook
Buy On Bandcamp
Combining musical genres such as reggae, urban, world, jazz, dub and ska…Dubistry brings forth a sound that keeps you on the edge of your seat as the track proceed down your playlist. "Fuel For the Fire" gives listeners an eclectic sample of a little bit of everything.

The first thing that I want to point out is that the lead singer of Dubistry, Dunia Best was the lead singer of one of my favorite third wave ska bands Agent 99 as well as a founding member of the Slackers. While Dubistry is obviously a different animal, it is good to hear her lovely voice once again.
As I previously mentioned, "Fuel For the Fire" is a wonderful mix of genres. The first track "All Through the Night" is a jazzy blues track that reminds me of a deeper Agent 99 track like "Elektra". It's very ambient and smooth. Following up that track is a funkier number titled "Butterfly" where Dunia's vocals get to shine through. The third track will find Dubistry treading in territory that Agent 99 fans will be more familiar with…"Give It To Me One More Time" is a traditional reggae song that has a mellow mood and a powerful bass line. In fact, the rest of the album comprises of reggae, dub and world music ending with "Roll Away", a ska-tinged acoustic track and my favorite on the album. It's light and bouncy, positive and uplifting…the perfect end to a great album. Now I must sit back and wait for more from the amazing ensemble known as Dubistry.
Bottom Line: "Fuel For the Fire" manages to mix an amalgamation of musical genres together into a unique sound without sounding muddy or confused.
Notable Tracks: Roll Away, Give It To Me One More Time, All Night Long, Blue
Overall Rating: