Show Me Island – "Ring Around & Run"
Album Reviews | Aug 29th, 2016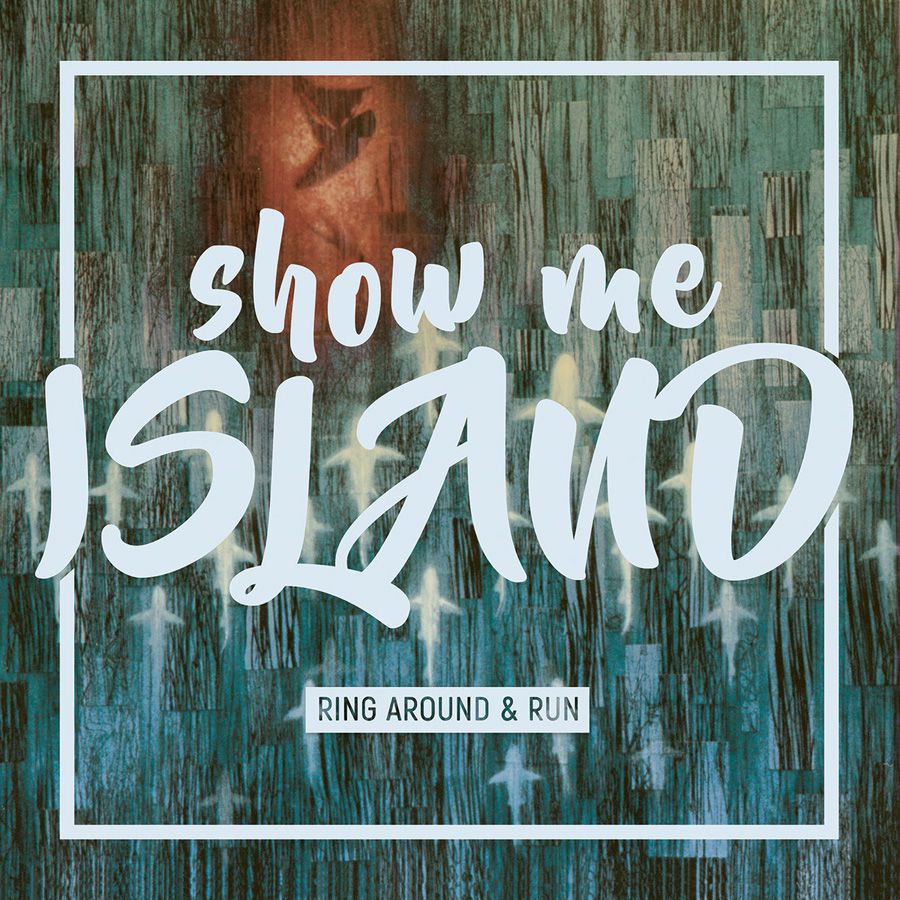 Image used with permission for review purposes.
Record Label: Self-Released
Genre: Ska
Band Link: Showmeisland.com
Buy On Bandcamp
Show Me Island have just recently self-released their second full-length album with "Ring Around & Run", a collection of neo-traditional ska tracks that are influenced by everything from the Trojan Records reggae/rocksteady sound to the solid gold singles of Motown.

Hailing from Salt Lake City, Utah…which doesn't seem like a hotbed for ska music…Show Me Island managed to get Dave Hillyard of Slackers and Rocksteady 7 fame to produce "Ring Around & Run". Whether it's due to his magical ear or just the bands extraordinary talent, "Ring Around & Run" is an amazing album from start to finish.
Female-fronted ska bands are a rare find nowadays and Lauren Hoyt, lead vocalist for Show Me Island, has an exceptional range that helps the band expand their sound with a diverse variety that can be lighthearted and bubbly on one track and deep, soulful and bluesy on another track. I'm also a fan of the extremely talented rhythm section and a horn section that is reminiscent of the Slackers and Hepcat. Those fellas can really carry a song on their own as well.
What I like the most about "Ring Around & Run" is the variety from track to track all the while keeping with the traditional ska influences abound. "Now I Know Better" sounds like a Motown chart topper but with a reggae backdrop popping in now and again. " Buh Bye My Heart" is reminiscent of a 50s bubblegum pop song that is heavy on the traditional ska sound. "Forgot How To Love" is just a straight up danceable ska song with some of the best horn parts on the album. Two of my favorite songs on "Ring Around & Run" come closer to the end of the album with "What You Heard" and "Don't Call Me Baby". Those tracks stay true to more of a traditional ska/reggae beat and are prime examples of all of the great pieces that Show Me Island have going for them. The choruses are catchy, the vocals are powerful and damn…those horn lines.
Having never had the opportunity to listen to Show Me Island until this release, it has been quite an enjoyable experience upon listening to "Ring Around & Run". While the band is obviously deeply rooted in the traditional reggae and ska sounds of old, they have a much more modern flair than most bands that come out of that school of music. There isn't a bad track on this album and I didn't even have to sit through half a dozen instrumental tracks as is the case with most neo-trad ska bands. If you're looking for a solid album to close out the dog days of summer, do yourself a favor and take a listen to "Ring Around & Run". You'll thank yourself later.
Bottom Line: Show Me Island pulls their influences from everything from reggae and soul to jazz and ska then adds a modern pop flair to it that will have your ears begging for more.
Notable Tracks: Buh Bye My Heart, What You Heard, Forgot How To Love, Don't Call Me Baby
Overall Rating: