The Specials playing New York City on July 17th
Music News | Mar 26th, 2013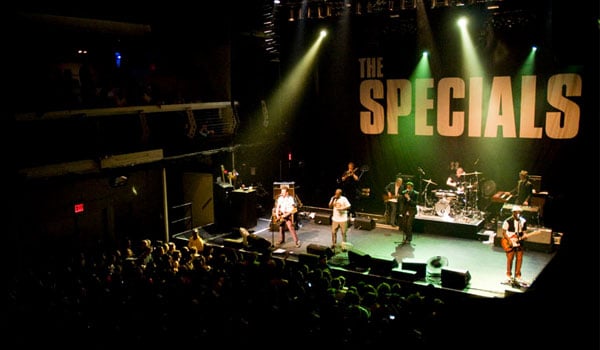 According to various sites (Specials2.com and BrooklynVegan.com to name a few), The Specials are playing in New York City on Wednesday July 17th at Pier 26 in Hudson River Park. An outside Specials show at 5pm, looks like I'm taking a half day that day!

The Specials have been currently touring parts of the US without Neville (and Jerry obviously) but not sure Neville will be playing this New York date or not. Tickets for that show go on sale tomorrow at 10am for AMEX card holders and on Friday for the general public. Get your tickets rudies!
The Specials
Date: Wednesday, July 17th, 2013
Time: 5:00pm
Venue: Hudson River Park – Pier 26
Address: N. Moore Street and the Hudson River, New York, NY 10013
You can buy your tickets at TicketBastard when they go on sale.
You can catch out my photos of The Specials the last time they played in New York here.