Natalie Merchant – "Keep Your Courage"
Album Reviews | Apr 4th, 2023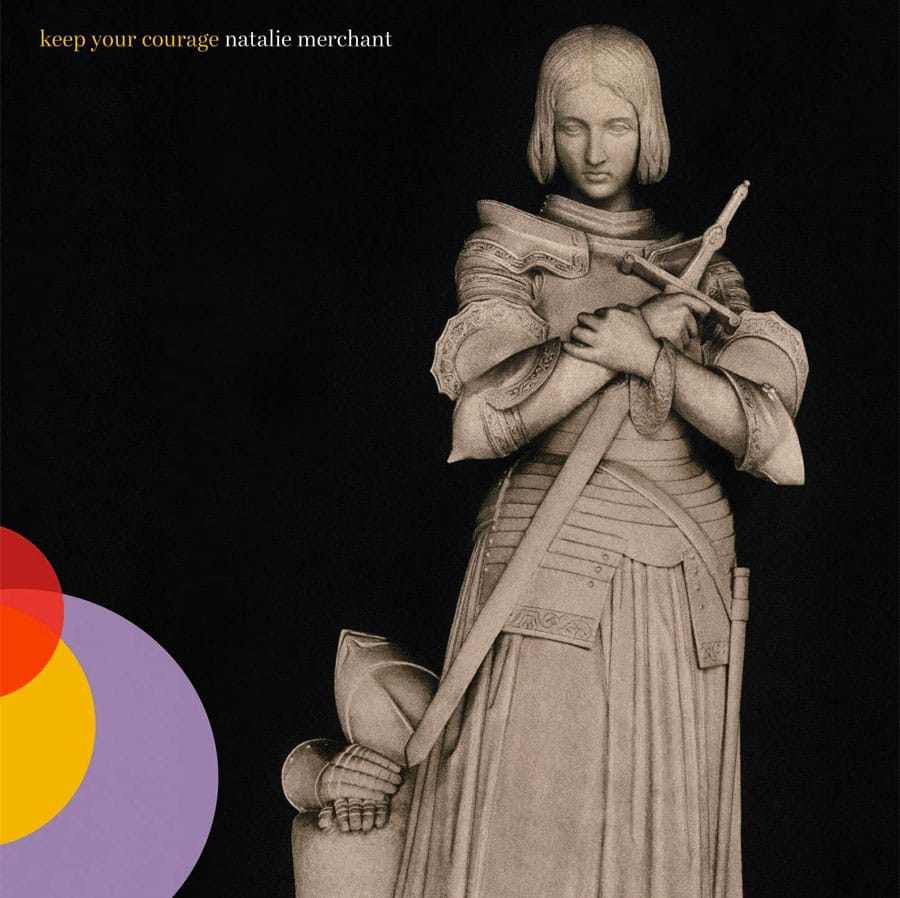 Image used with permission for review purposes
Record Label: Nonesuch Records
Genre: Singer/songwriter
Buy on Amazon.com
This disc starts out a bit uneven, but boy howdy does it pick up at about the halfway point. While the early part of the album is a bit static, "Narcissus" provides some emotional musicality, that's for sure.

"Hunting the Wren" is a haunting poetic story from Merchant, with a stripped-down plucked-strings section providing counterpoint to the narrative. The following track, "Guardian Angel," is another dulcet tune, making the middle section of the album the strongest by far—and it's followed by another winner, "Eye of the Storm." "Tower of Babel" gets delightfully down and jazzy, followed by the bluesy "Song of Himself" and the sweetly parting blessing of "The Feast of Saint Valentine."
The album is a tad choppy, especially at the beginning, but a very strong, vibrant middle and third sections make "Keep Your Courage" a must-have for your spring collection.
Notable Tracks: Hunting the Wren, Guardian Angel, Narcissus, Tower of Babel, The Feast of Saint Valentine
Overall Rating: