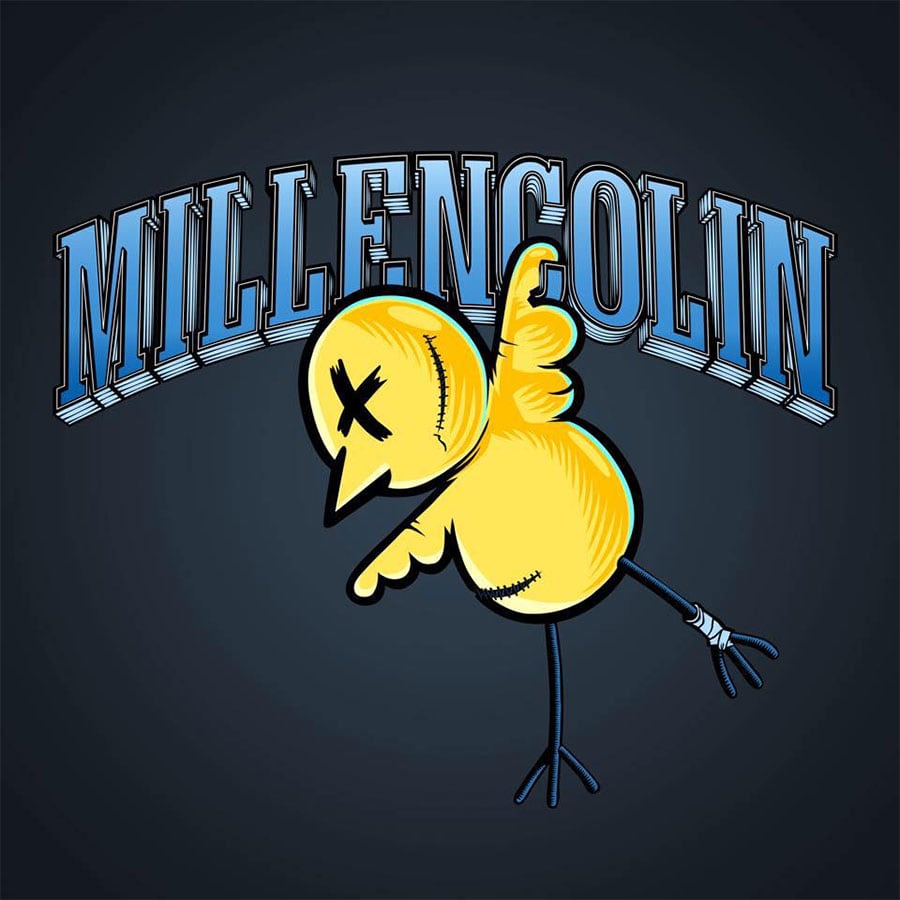 Millencolin have announced the release of their ninth studio album SOS, out February 15th, 2019 on Epitaph. SOS will be their first album in four years, and a follow up to 2015's True Brew. You can pre-order the new album at: http://www.millencolin.com.

You can listen to their first single and title track "SOS" right here:

SOS was recorded at the band's own Soundlab Studios, in in Örebro, Sweden and mixed by Jens Bogren at Fascination Street Studios. It was produced by vocalist/bassist Nikola Sarcevic and guitarist Mathias Färm in Soundlab Studios, with all artwork, photography created by guitarist Erik Ohlsson
With the release of SOS, the Örebro based quartet of vocalist/bassist Nikola Sarcevic, guitarists Erik Ohlsson and Mathias Färm and drummer Fredrik Larzon are very excited for the next chapter in their career.
SOS Track Listing
1. SOS – 3:19
2. For Yesterday – 2:46
3. Nothing – 2:58
4. Sour Days – 3:07
5. Yanny & Laurel – 2:48
6. Reach You – 3:01
7. Do You Want War – 2:33
8. Trumpets & Poutine – 2:44
9. Let It Be – 2:34
10. Dramatic Planet – 3:20
11. Caveman's Land – 3:01
12. Carry On – 2:58
Their shows for next year are already getting confirmed and more to be announced soon. Not sure if they will be in the US though. They will be performing live at Bandit Awards February 16th at Arenan, Fryshuset, Stockholm. Festivals for next summer are also getting confirmed and they will be playing Groezrock Belgium April 27 and Nova Rock Austria June 16th.