Stacked Like Pancakes – "This Is Us"
Album Reviews | Mar 7th, 2016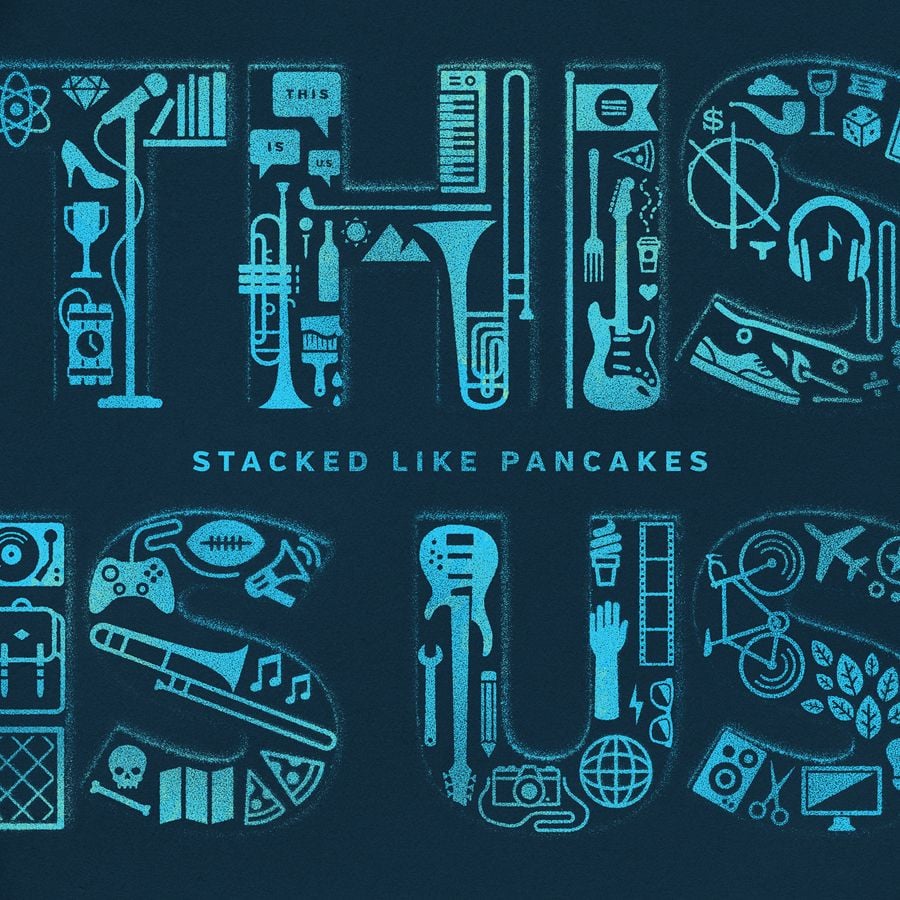 Record Label: Montauk Music
Genre: Alternative/Rock/Ska Punk
Band Link: stackedlikepancakes.com
Buy On Amazon
Stacked Like Pancakes hail from Towson, Maryland and they play what is described as brass-rock and ska punk. "This Is Us" is the band's second full-length album.
What I like about Stacked Like Pancakes is that they have a booming horn section, play fun, upbeat and energetic ska and ska punk songs and also have an alternative rock sound. What I don't like about the band on "This Is Us" is that they take those sounds and, for the most part, keep them completely separate from one another. It reminds me a lot of how Skankin' Pickle would play their usual goofy ska sound but then there would be a spattering of random funk songs that never really fit the tone of the album. You definitely have that on "This Is Us".
While the band does both their horn-infused rock and their ska songs well, it feels like you could gather up those songs by type and split them into two different albums. It seems like there's an invisible musical wall splitting those sounds from truly merging together.
For me, it's a personal preference that I like the ska and ska punk songs more. Tracks like "It's Too Late" and "Pimp For A Day" remind me of the heyday of ska punk in the 90s. While the brass rock songs found on "This Is Us" are interesting and somewhat unique on their own, it would be interesting to hear what mashing those two sounds together would sound like.
Bottom Line: "This Is Us" plays as if you're listening to a split EP from two different bands that sound similar. Both styles are done well but I'm curious as to what a Youtube mashup of the sounds would have been like.
Notable Tracks: It's Too Late, Catching Yellow, Odd Times
Overall Rating: