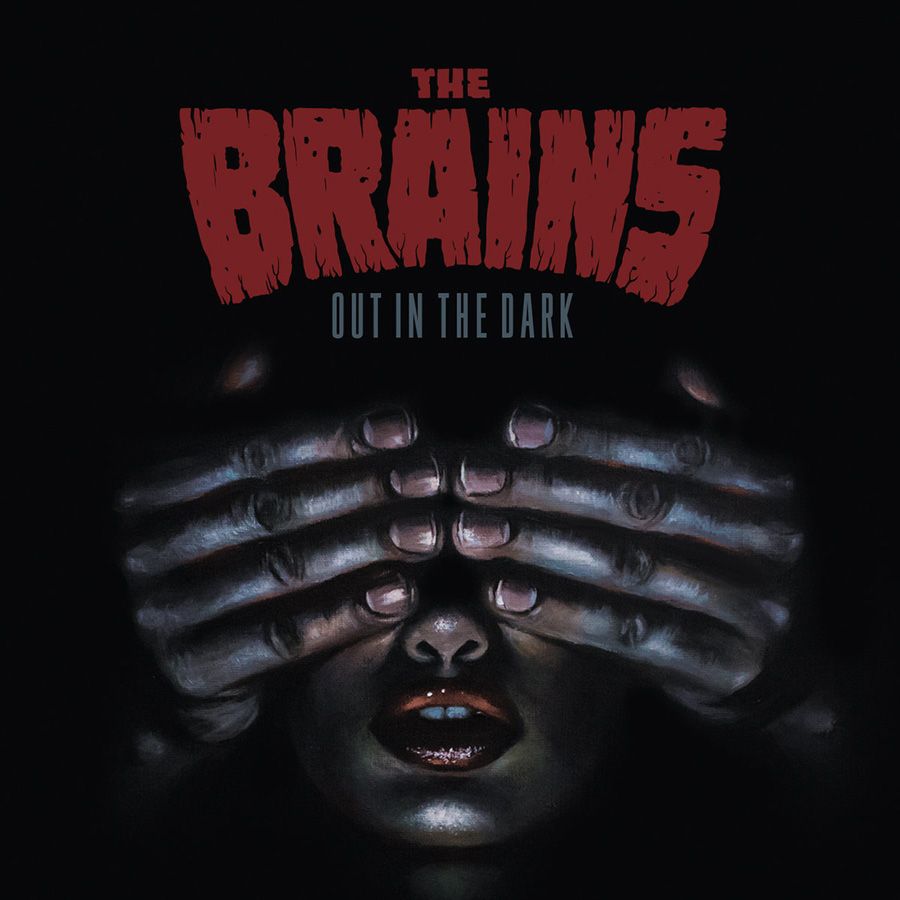 Record Label: Stomp Records
Genre: Psychobilly/Horror Punk
Band Link: The Brains
Buy On iTunes
"Out In The Dark" marks the Montreal based trio's second album in three years and it doesn't look like anything can slow them down.

As with The Brains last album "The Monster Within", you'll get a heavy dose of horror punk and psychobilly with songs dealing with wolfmen, witches and octopi as well as your typical creepy situational horror tracks. The songs are fast-paced and well written but, whereas "The Monster Within" contained songs of varied pace, the songs on "Out In The Dark" all seem to be running at the same speed. Occasionally a song like "Octopi" will pique your attention with a unique guitar opening or a slower bass intro, but overall the songs tend to run together into one big eleven track song.
By no means should "Out In The Dark" be avoided, especially for psychobilly or horror punk fans, but if you're a casual fan of either of those genres, you've more than likely already heard your fair share of what this album has to offer.
Bottom Line: Not quite as interesting as the Brains last album, but still worth a listen for genre fans or those looking to expand into something new.
Notable Tracks: Wolfman, Octopi, Need You Now
Overall Rating: