Saw Doctors @ Irving Plaza, NYC
Live Reviews | Mar 16th, 2013
Date: March 15th 2013
Opening Band: The Latchikos
Band Link: sawdoctors.com
It's that time of the year when The Saw Doctors come to the United States and rock out! They stopped at their usual spot at Irving Plaza and the show was sold out! That's not surprising since they sell out that place in August when they play. But since it's St Patrick's Day weekend, everybody was out having a great time, watching the band from Tuam.

The opening band were The Latchiko's and they were very interesting to see. They hail from Galway/Australia, and play a mixture of Celtic, gypsy, reggae and hip hop (Gyp-Hop). It's was bizarre at times but definitely put a smile on my face watching these guys. The singer/violinist reminded me of Eugene Hutz a little. They were a lot of fun and funny as well (from what I can make out). They seem like a perfect band to play on my video series beforetheconcert.com if they ever come back to NYC. They have that entertaining busking band style where I'm sure they draw a crowd.
After The Latchiko's, The Saw Doctors were up and played a strong set of classics and new tunes. They started things off with "Why Do I Always Want You" and the always fun "Tommy K." I always get a chuckle out of the way Davy and others dance to that song. So I made an animated gif of them doing the dance haha. Last March, they didn't play "Takin' The Train" in NYC but they finally played this year. I just really dig Leo's guitar work on that song.
Last March, they seemed to have played the songs faster and this year the songs seemed slower in tempo. No worries since it all sounds great to me. I particularly loved hearing "Same Oul Town," "To Win Just Once" (Davy was sporting an "interesting" jacket for that song), "Share The Darkness," "Macnas Parade," and "Red Cortina." Other notable songs played that night include "That's What She Said Last Night," "Friday Town," "On My Way" and "It Won't Be Tonight."
Like most shows, the songs that the crowd can't get enough of are "Green and Red of Mayo" and then "Clare Island." The part towards the end of "Clare Island" where everyone shouts back at the band, that always gives me goosebumps. A new song where the crowd seems to shout at the top of their lungs is the cover of "Downtown." I know I was losing my voice singing along. That was played in beginning of their first encore. One of the first Saw Doctors songs I heard was played next, and that was "N17." I can't get enough of that, or "I Useta Love Her." Rounding out the encore was "Joyce Country Ceili Band" and "Hay Wrap." I think they came back for another song but I left around "Hay Wrap" was playing.
If you never been to a Saw Doctors show, just know that you won't be going home disappointed! They are always fun to see live! 'Til next time lads.
Check out some photos from the show, but be sure to visit SkaPunkPhotos.com later on for the full gallery sets!
The Latchikos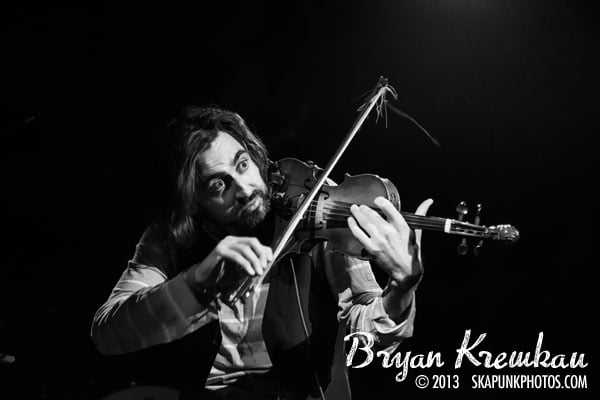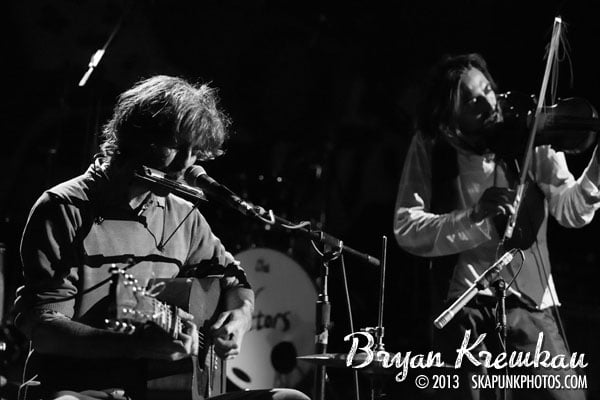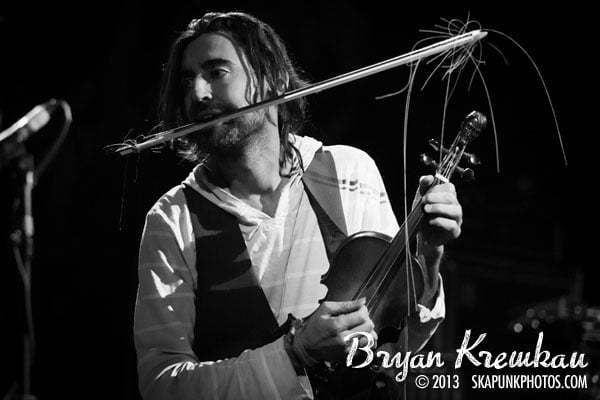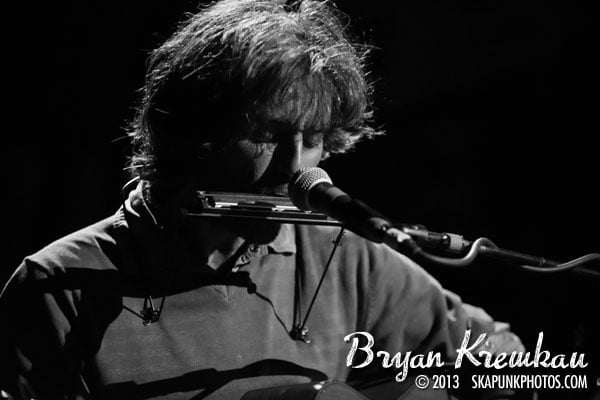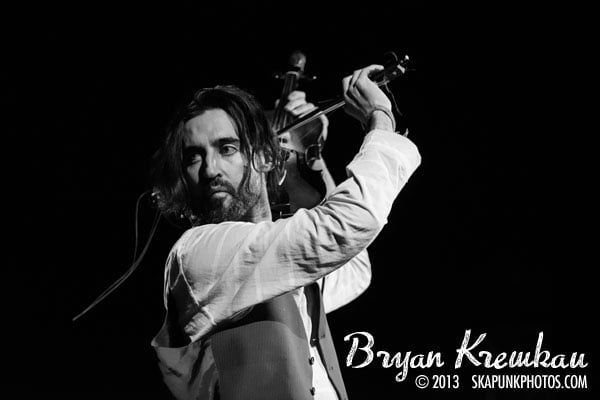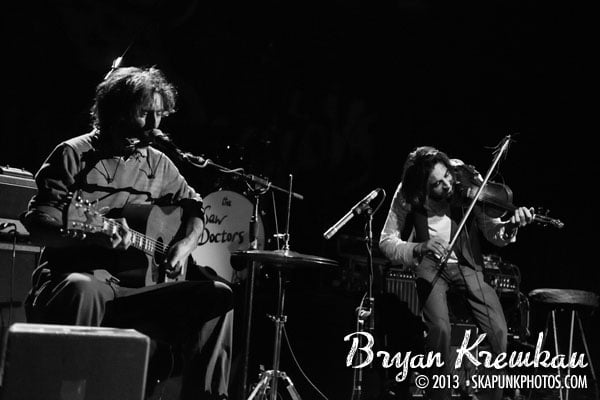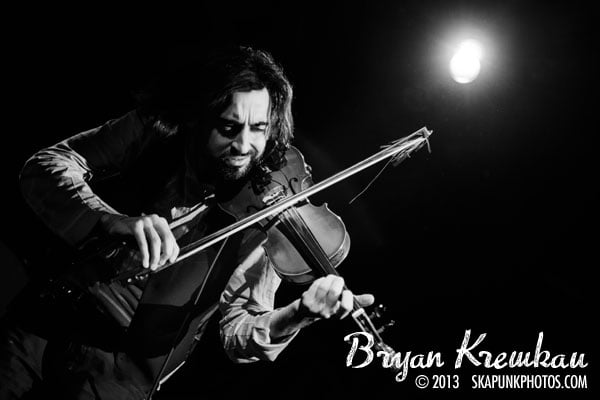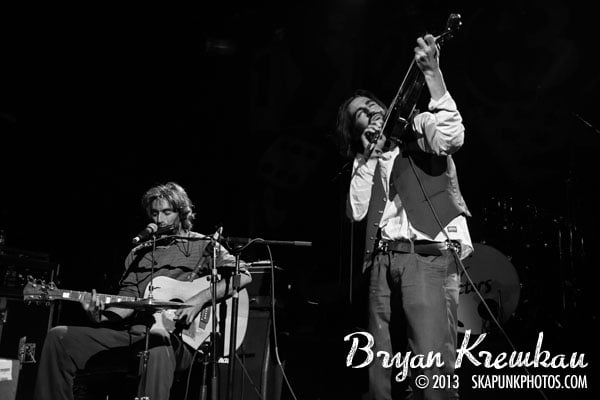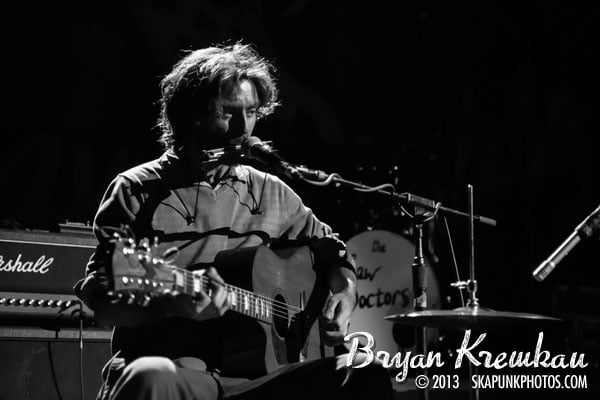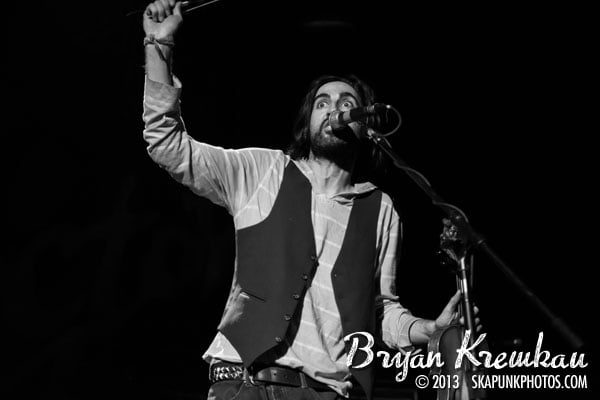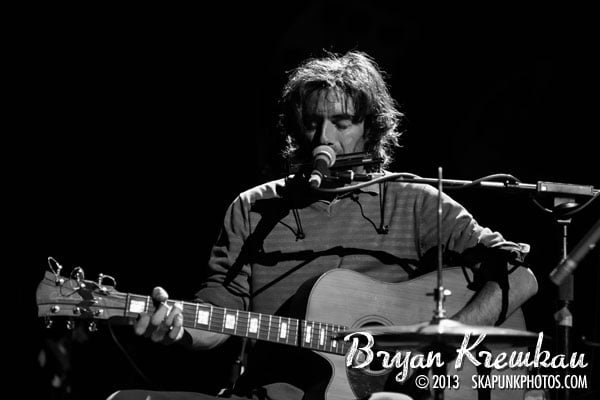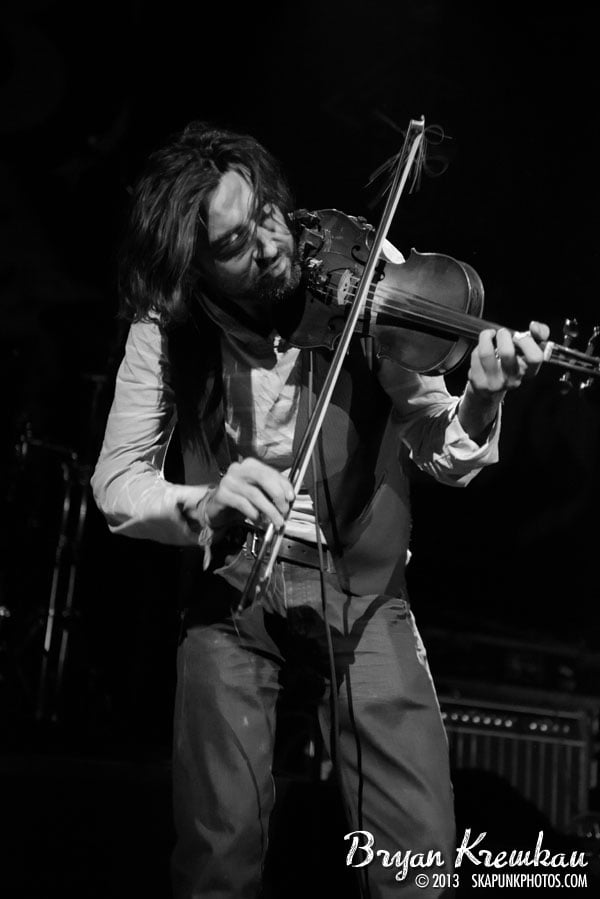 The Saw Doctors